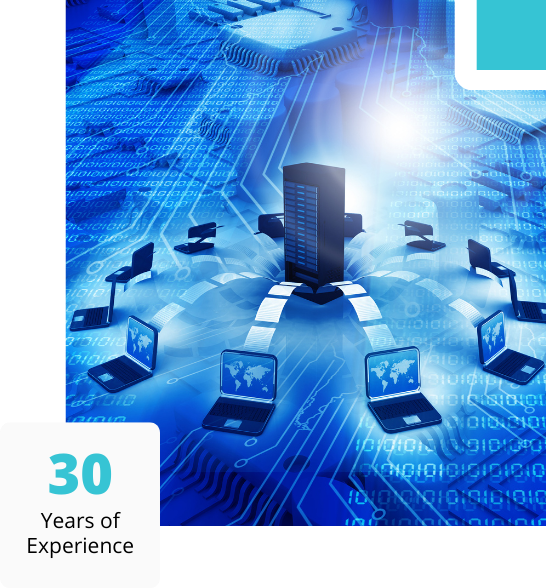 30 YEARS OF EXPERIENCE
Get Started With our Woocommerce
Development
Services
Woocommerce is a free WordPress Plugin that helps you sell products and services online. Woocommerce development services provide you with all of the latest features and functionality to help your online store stay ahead of the competition. You have complete control over your data, it operates on Mobile too and it is completely scalable that can take your website a long, long way.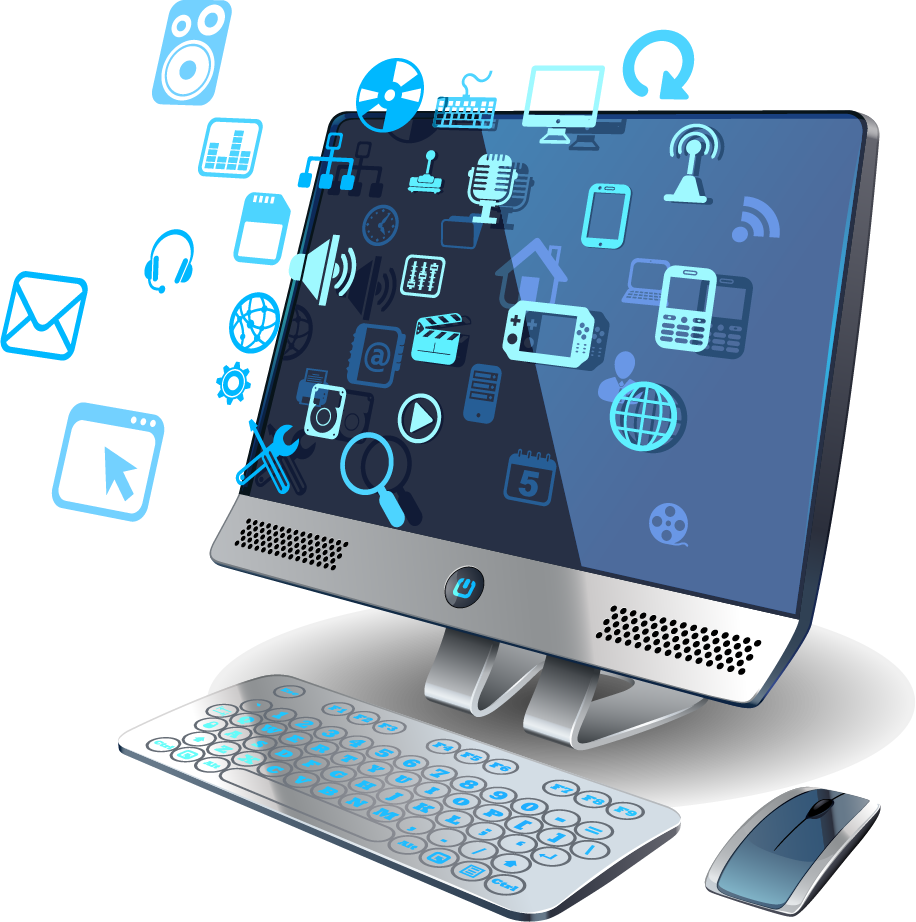 In our experience, the most successful online retailers not only satisfy real needs but also connect with their audiences using a compelling web store that offers an unforgettable user experience. With our award winning design team, we will help you build a WooCommerce store that is unique, intuitive, engaging and works flawlessly on any device. Our WooCommerce Design Services Include:
Our Services
WooCoomerce Design & Development
Responsive Design
Desktop or mobile: Reach your tribe wherever you go. One responsive design for their big screens and the palm of their hands.
24/7 Online Support
Respond and resolve your customer queries instantly by implementing live chat as they demand immediate response
Quality Product
Our clients are aware that they can depend on us to offer services of the greatest possible quality achievable.