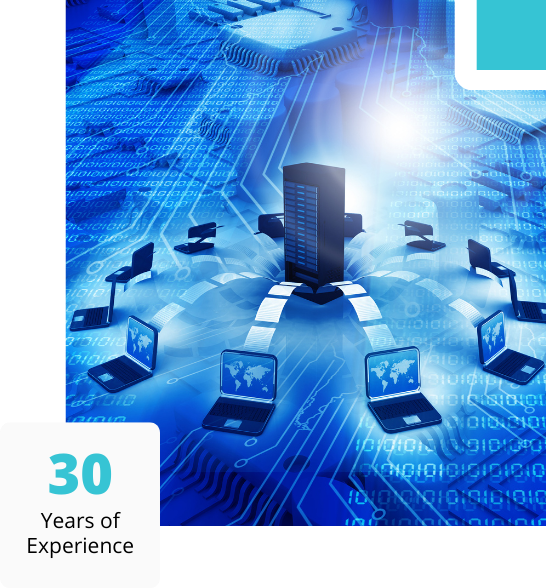 30 YEARS OF EXPERIENCE
Your Managed Service
Provider Of
Choice
The Cloud Consultancy provide a comprehensive, boutique IT service to Small and Medium sized businesses (SMB's), sole traders and start-ups, provisioning and supporting their core IT business services.
Responsive Design
Desktop or mobile: Reach your tribe wherever you go. One responsive design for their big screens and the palm of their hands.
24/7 Online Support
Respond and resolve your customer queries instantly by implementing live chat as they demand immediate response
Quality Product
Our clients are aware that they can depend on us to offer services of the greatest possible quality achievable.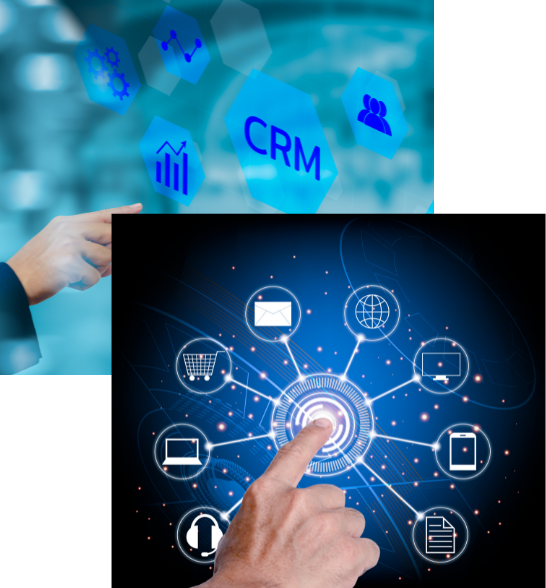 Cloud Consulting Services from Technologent
We've remained at the forefront of this cloud evolution, guiding our clients through adoption of virtualization and converged infrastructure solutions toward the software-defined infrastructure model and all the benefits that come with cloud computing.
Cloud consulting services help solve all of that by helping you select the right cloud solutions that integrate smoothly and deliver optimal return on technology investment.
Our Services
Cloud
Consulting
Services