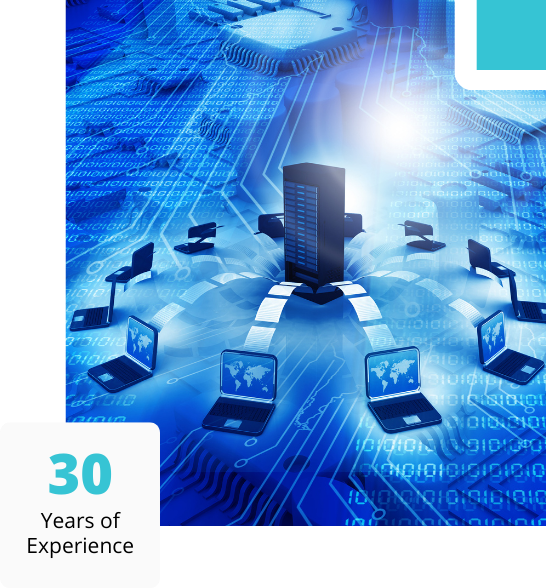 30 YEARS OF EXPERIENCE
Mobile Apps We Develop
We create enterprise and consumer-level mobile applications that provide an engaging and sophisticated mobile experience on any device and platform you prefer at affordable rates.
Our Services
Our Mobile Application Development Services
Mobile app development

Having completed 300+ projects, our developers create and deploy fast, stable & high-performing mobile apps.
Back end development
Our back-end developers build robust and secure mobile back ends to ensure smooth and quick data sync and transfer.
Mobile app integration
Well-versed in a wide range of APIs, we guarantee seamless integration with back ends and any third-party software.
Mobile app QA and testing

Our ISTQB-certified test engineers perform functional, performance, security, UX, and accessibility testing.
Maintenance and support
Luul Solution offers post-launch L0-L3 support, compliance, security, and performance management & app evolution.
Mobile app modernization
Our developers skillfully convert websites into mobile apps, redesign architectures, and refactor code in new tech.
Responsive Design
Desktop or mobile: Reach your tribe wherever you go. One responsive design for their big screens and the palm of their hands.
24/7 Online Support
Respond and resolve your customer queries instantly by implementing live chat as they demand immediate response
Quality Product
Our clients are aware that they can depend on us to offer services of the greatest possible quality achievable.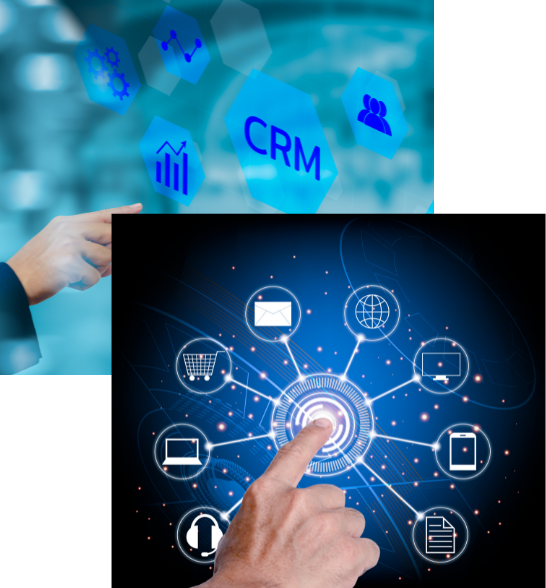 Mobile App Development Services
Whether looking to create a mobile application for smartphones, tablets or both, Appnovation has your organization covered no matter the platform it is to be built on or device it is to be used in conjunction with.
As experts at HTML5 development, Appnovation can also build cross-platform mobile applications that will work on any device or platform. Companies and organizations choosing Appnovation for their custom mobile application development needs can be assured that their final deliverable, no matter the technology its built on, will be secure, scalable and sustainable in whatever environment its hosted.
Our Experience
Stay Up, Stay Running
& Protected
High-tech industries play an important role in the modern economy, and often experience.