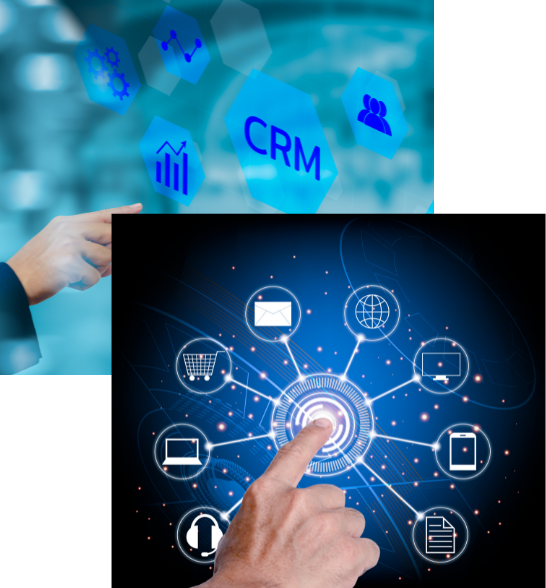 30 YEARS OF EXPERIENCE
Trusted software development Company
provide best
IT solutions.
We are one of the most reliable custom software development firms in the UK, and we are a registered software company since 2013 under the HMRC. We help organizations unleash their growth potential by designing and developing software solutions for the web, mobile, and cloud platforms.
Why Choose Us
We Provide Excellent
Software solutions
We Aim to cover not just software but other latest technologies out there which makes this company stand out.
Naturally, it depends on the needs. For minor projects, it might take only a few months. For bigger projects, we typically aim for a 6-month turnaround time, and the team accordingly aims to meet this goal. Larger or more complicated "critical path" projects may take significantly longer to complete or may even be "continual" projects with ongoing releases. Learn more about collaborating with us.
We are 100% focused on helping those with WordPress websites of all shapes and sizes, including personal websites, small business websites, large scale websites, membership, WooCommerce/eCommerce, and e-Learning sites. Our team has experience working with WordPress sites.
Yes, without a doubt! Upgrade to one of our more expansive plans is always an option. Please get in touch with us if you need assistance with more than 100 websites every month.
Responsive Design
Desktop or mobile: Reach your tribe wherever you go. One responsive design for their big screens and the palm of their hands.
Online Support
Luul Solutions Aims to and resolve your Customer queries as soon as possible via WhatsApp and Skype .
Quality Services
Luul Solutions are aware that Customers depend on us to offer services of the greatest possible quality achievable, which is our goal.