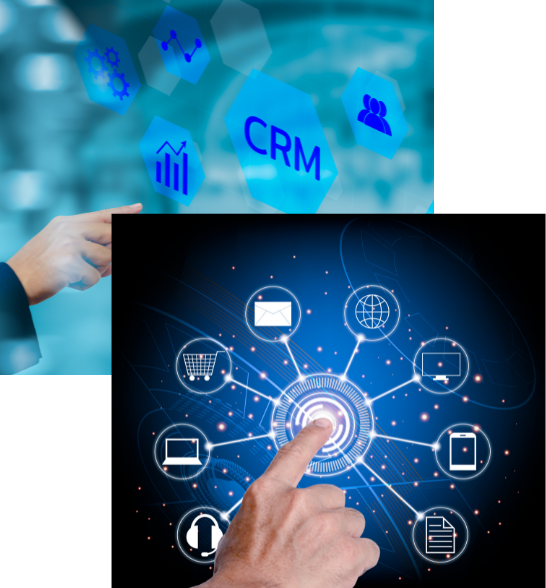 30 YEARS OF EXPERIENCE
IT Staff
Augmentation
Company
Maintaining and setting up businesses has become more important as the World Wide Web spreads across multiple platforms. Creating, implementing, and managing your work isn't easy when there is a shortage of IT professionals. Our IT Staff Augmentation Services arise from this situation.
// What We Do
IT Staff Augmentation
Services
We Provide
Add Extra Force in Your Existing Project
Augment your existing team with the extra talent to deliver a high-quality project within your timeline. Leverage our IT team augmentation services to build custom teams with a diverse set of skills to cover your business needs.
Long-Term Extended Team
We offer custom recruitment for stable cooperation - you get a developer hired with the required hard and soft skills. You or your project manager can supervise task completion, while we shoulder the rest.
Short-Term Staff Augmentation
Leverage this hiring model for urgent hiring of tech talent. Along with ready-to-go teams, we have a candidate base of top talent that can take on the job within a week.
Vendor Transition
Looking for a new technology provider to launch your solution? We assist you in a smooth and effective vendor transition and take over your project in the middle of your journey.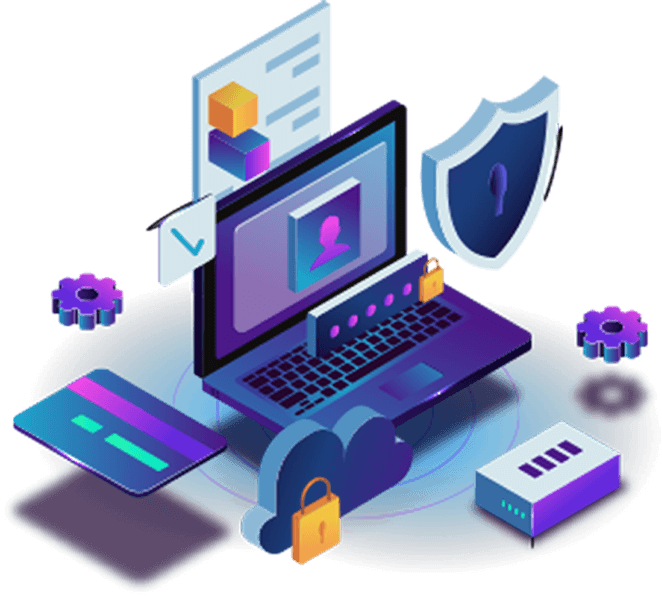 Why Choose Luul Solutions
Benefits Of Our IT Staff Augmentation Services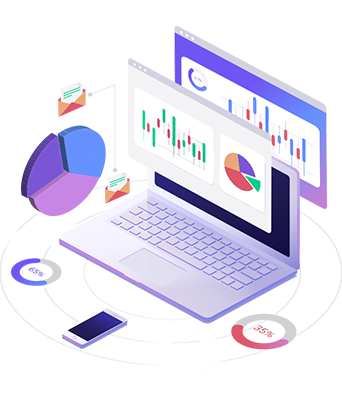 Responsive Design
Desktop or mobile: Reach your tribe wherever you go. One responsive design for their big screens and the palm of their hands.
24/7 Online Support
Respond and resolve your customer queries instantly by implementing live chat as they demand immediate response
Quality Product
Our clients are aware that they can depend on us to offer services of the greatest possible quality achievable.